eHarmony.ca Free Communication Weekend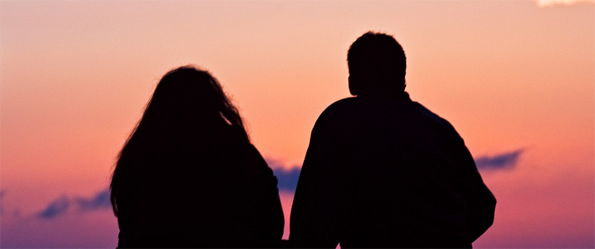 (Bump) This weekend only, they're having a free communication weekend on eHarmony Canada, the online dating site, to celebrate Canada Day!
Usually, you have to pay to use the service if you want to get in contact with potential matches, but that's free this weekend only. You can sign up without a credit card, you don't need to worry about any subscription fees kicking in after the weekend.
** Free Communication does not include photos, secure call  or Skip to Email
You know, online dating sites really don't have much of a stigma attached to them any more - it's a pretty common thing to do, and no-one bats an eyelid when they hear that a couple met online. If you do meet someone, you could maybe try out these frugal first date ideas!
So, whether you're a man seeking a gal, a woman seeking a dude, a boy seeking a gent, or a lady seeking a belle, this weekend could be a good time to try out the services on eHarmony. Did you meet your partner on a dating site? Share your story below!
(Ends 2nd July 2012) (Thanks Anthony Citrano)