Diablo III FREE Public Beta until Monday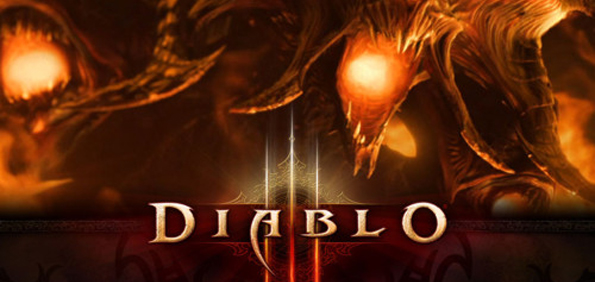 Diablo III, one of the most anticipated game of this year, is FREE to play up until level 13 until Monday!
You can download the game client from the above link and start playing right away.
I've noticed a new trend in the past few years with software companies. They have been offering (and pushing) open betas a lot more than they had previously. It used to be a badge of honour to get a beta invite (and it still is) but even if you don't get in on the "real" beta you can often get into the open beta a little bit later. Even Microsoft has been pushing multiple open beta versions of their upcoming Operating Systems. In any event this is not a bad thing for us, the computing public.
Anywho, my observations aside and getting back to the game... I played Diablo II obsessively (although I was never really good at it) for year and years after it was released. It was easily one of the best games out there in its day and even long after its day. If Diablo III is as good as Diablo II was, you owe it to yourself to give it a try! The full game launches on May 15th 2012 and digital pre-orders are being accepted now.
(Expires 23rd April 2012)