ClearlyContacts.ca: Free Glasses First 5000 orders ONLY (GTA)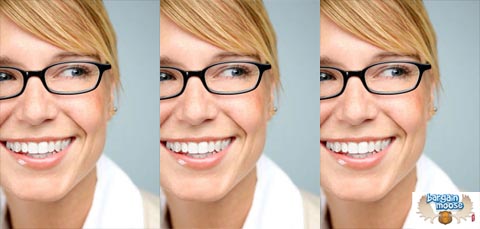 We got sent this awesome, amazing, totally wicked promotion from Mooser Emma! Thank you! :-)
If you live in the GTA and need a new pair of glasses, set your alarms because as of January 14 @ 12PM (EST) (9 AM PST) ClearlyContacts is giving away free glasses to the first 5000 greater Toronto Area residents to order glasses with the coupon code: TORONTO5K.
This offer includes the frame; standard 1.5 index lenses; anti-reflective, anti-scratch, and UV protection coatings; and a glasses case. Any additional upgrades, such as progressive lenses, transitions, or a tint will cost you extra. This offer is only open to current residents of Toronto, and only while supplies last. Some frames are not eligible for this giveaway, they will be flagged with a "Coupons not applicable" message. Sunglasses are not included in this promotion. The free glasses are only available to customers who have not received free glasses from ClearlyContacts.ca in the past.
You do have to pay a shipping and handling charge of approximately $10-15 on all orders, but that is so small for what you are getting, a free pair!