Canadian Freebies: Neutrogena Fresh Foaming Cleanser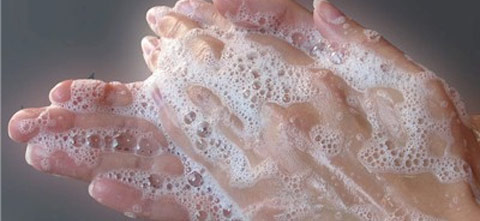 This week at Livingwell.ca, they will be giving away free samples of NEUTROGENA Fresh Foaming Cleanser. The giveaway will be happening tomorrow,  Tuesday 20th April 2010.
I got this in an email from Livingwell.ca. The offer is not yet live on their site as I write this, you will see a "Reactine" offer when you click through. But as we have seen in previous weeks, the site should update at some point on Tuesday - if you see the offers have changed, please leave a comment below so we can all get our great freebies!