Canadian Freebies: Free Maple Leaf Natural Selection Bacon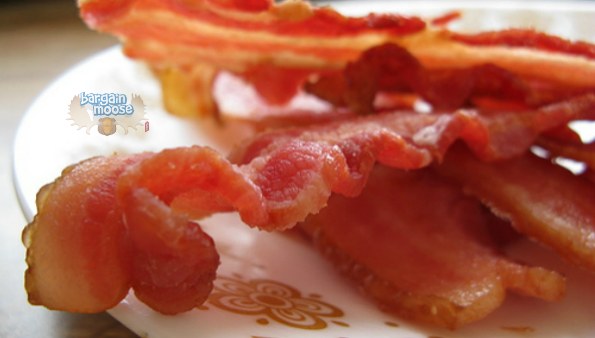 Maple Leaf is giving away 500 FREE Bacon Coupons on their Facebook page today and for the rest of the week!  All you have to do is "like" them on their page and wait for them to announce the deal. They are also offering $1.00 off coupons towards their bacon, ham, or wieners in the Natural Selections.
The coupon will be issued through Websaver so make sure you have a Websaver account.  Normally Websaver makes you select a minimum of 3 coupons but for these offers they will not require that.  This is a hot deal and since there are only 500 available each day they will go fast!
Thank you to our Mooser Kolagirl in the BargainMoose Forum for letting us know about this deal.