BestBuy Canada: Free Movie Rental With Coupon Code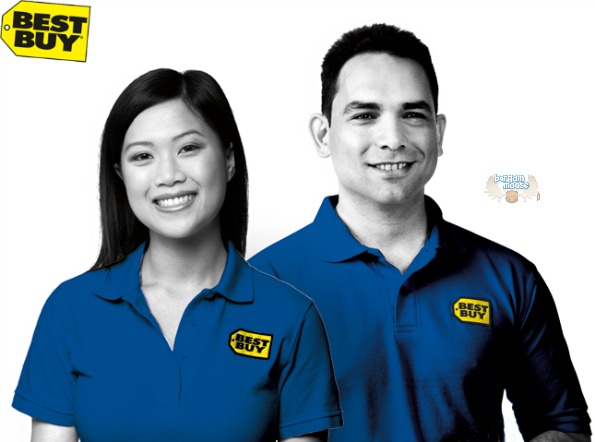 Best Buy Canada is giving away a free movie rental. Just find your nearest locaiton and enter the Best Buy DVD rental coupon code: BESTDVD and receive a free rental. Offer available for a limited time.
This is a great idea if you have a kiosk near you. You can search online for the movie that you would like and reserve it, so it will be there when you pick it up. You can search by release date, title, genre or even actor's name.
I do like a good horror movie, so I checked out the rental for Silent House. The website is pretty cool, you can even watch the trailer for the movie. This one rents for only $1.50, so you may want to get a couple of them and use your free rental for one.
Offer valid for a limited time and most rentals are 24 hours. If you reserve online and do not pick up the movie, you will be charged the minimum amount.