Weekly Beauty Deals Roundup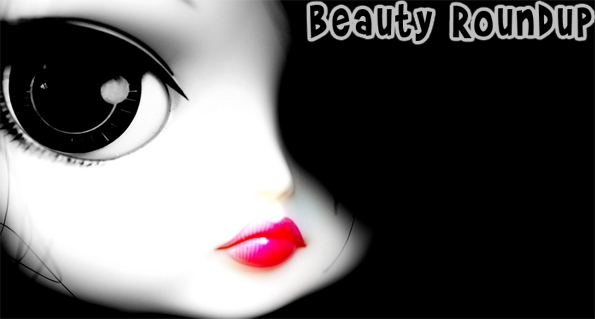 There are a ton of beauty deals happening right now, so this week's roundup will be a bit bigger than normal.  A few of the coupons I posted from last week I am posting again because they are just so good. Some of these deals are coupon codes and some are just great deals worth mentioning.
Here is a look at some of the deals you will find this week:
The M.A.C coupon code doesn't expire until the end of the year so you will have a lot of time to use it.  Some of the stores you will notice either have more than 1 deal or more than 1 coupon to use.  Some stores accept more than 1 coupon at the checkout but some do not.  Make sure to play around with your orders to get the most out of these deals.
These are just some of the awesome deals and coupons you will find on beauty this week. Make sure to check out the Bargainmoose coupon section daily for more printable coupons and coupon codes before you shop.