Walmart Canada: Texas Instrument 84 Plus Graphic Calculator Only $108 (Was $135)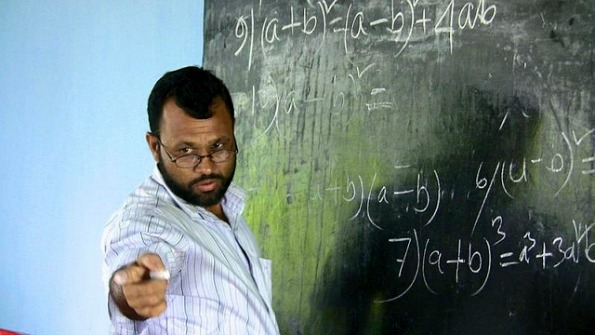 Now that school has started, you might find yourself needing a trusty calculator. Walmart has the Texas Instrument 84 Plus graphic calculator on for only $108, was $135. Price comparing, I couldn't find it this cheap.
You'll have to search for this item under the Texas Instrument 84 search term, as the link won't direct you right to the item.
Much better at reading and writing than at math, I dropped that class as fast as you could say quotient. Maybe I would have done better with a calculator, but I just could not wrap my head around numbers. For all of you who have decided to give it a try, good for you, but if you need a calculator, you won't need it to realize the $27 you'll save with this deal. Hey, I did that one in my head!
I know about as much about calculators as I do about advanced calculus, but Walmart says this model gives you three times the memory, more than twice the speed and a higher contrast screen than the T1-83 plus model. I found that model for a regular price of $104 at Walmart, so paying $4 more for this model is definitely smart. With three five-star reviews, other purchasers have been happy with this model too.
Shipping is free!
(Photo Credit: Shawn)
(Expiry: Unknown)