Walmart Canada: Hamilton Beach Blender Only $15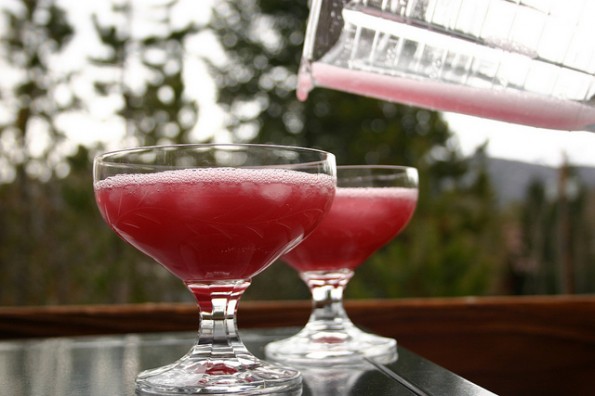 Walmart has a fantastic deal on the Hamilton Beach Wave Station Express Dispensing blender, which is now only $14.94, with a regular price of $29.96. This item will also ship to you for free.
Just in time for blender season, make your smoothies, fruity drinks and more with this blender. It has nine blending functions and 700 watts of peak power. The WaveAction system is meant to pull everything from the top down, so no chunks are left behind. I find this so important as I load up my blender when I make smoothies, not really considering how to layer my fruit, protein powder, yogurt and coconut water, just throwing everything in there one by one. Usually I end up with chunks of protein powder (which is totally gross) or that nothing on top gets sucked on down. I have to keep opening the lid, stirring and restarting, so I know it is time for a new blender. For $15, my old blender is going to be history.
What is really cool about this blender is that it actually has a dispenser, which lets you pour your drink into a cup without taking the jar off the blender. This way you can keep coming back for more easily.
I price compared and found this definitely cheaper than the competitors. Hamilton Beach sells this blender for $39.99 and I couldn't find it for $15 anywhere else, even in the U.S.
If you want a little more "bang" (as in more speeds), this Oster 12-speed stainless steel blender is also a great deal. It is not technically on sale, but this is the lowest price I've seen it. It is now only $24.94, as compared to Sears where it sells for $59.99 or Amazon where it is $49.98.
It all comes down to what features you need, if the look is important to you, etc., but both blenders are worthy deals.
Shipping is free! For more free shipping companies, take a look at our free shipping page.
(Photo credit: Reese Lloyd)
(Expiry: Unknown)