WagJag Canada: $22.25 For a 1-Year Subscription to Cosmopolitan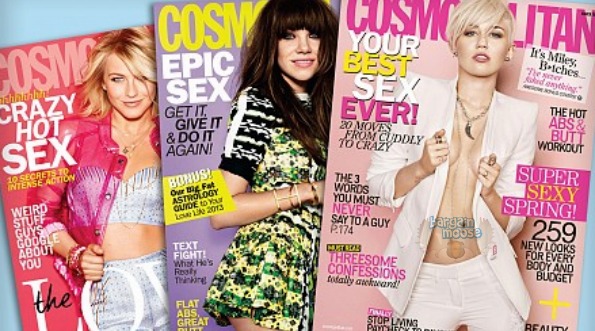 A very popular deal is back on at Wagjag Canada.  Save 65% on the cost of a one year Cosmopolitan magazine subscription.
The value of a one year Cosmopolitan magazine subscription is $63 which works out to about $5.25 an issue.  With this deal, you will be paying just $1.85 an issue which is awesome!  Additionally, there are no hidden costs as the taxes and shipping are induced with this deal.
You will have until November 12th to use this voucher and you can buy as many as you would like as long as there is only one subscription per household.  This is the perfect gift to give a friend or family member who lives in another town or province because they will get it sent right to them and keep getting it for a full year.  Since the first issue arrives approximately 8-10 weeks after you purchase it, I might grab one and save the voucher for a Christmas gift and use it closer to Christmas.
(Expiry: 11th August 2013)