(Up to 74% off) Game of Thrones Merchandise with Totally Free Shipping @ Chapters!! (EXPIRED)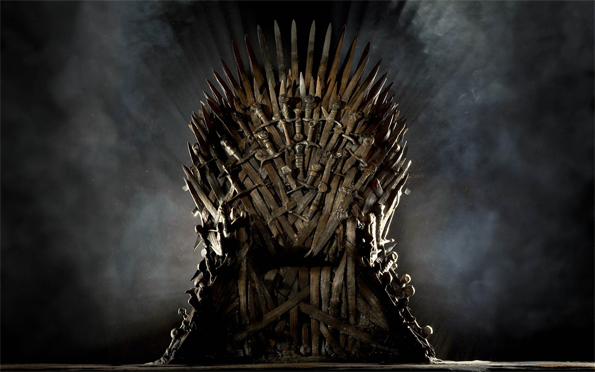 This morning, I wrote about the new online sale from Chapters, in which they are offering totally free shipping with no minimum spend. As I wrote then, I mentioned we'd be keeping our eyes out for hot bargains thereon. And I've found one such deal! There is a load of cool Game of Thrones merchandise reduced to half price or more (some up to 74%), with really funky items such as mugs, hats and tote bags. All with free shipping…
One of my favourite items in the sale is this Game of Thrones Greyjoy Stein which is half price, down from $24.99 to only $12.49. OK, Greyjoy might not be the most popular character, but it's a cool stein!
The highest discount is on this Milk of the Poppy T-shirt – 74% off, down to only $6.24. Another item of clothing on a half-price offer is this Game of Thrones Stark Hat, now $9.98.
This Game of Thrones Stark tote bag is also discounted, down from $16.95 to only $8.48. You can never have enough tote bags!!
I initially found this deal because I spotted these Game of Thrones mugs on Amazon, going for $14+. Game of Thrones is SUCH a popular show, this type of item is extremely popular and makes a great gift for a fan. But I had a google to see what else I could see, and I landed on the GOT page on Chapters and spotted that many items were highly discounted.
Just watch out when you start looking for the items – quite a few are out of stock online already, so the deals on the rest might not last for long.
(Free shipping expires: 9th September 2015)