Up To 70% Off Clearance Shoes, Boots & Accessories PLUS Free Shipping Coupon Code @ Call It Spring Canada!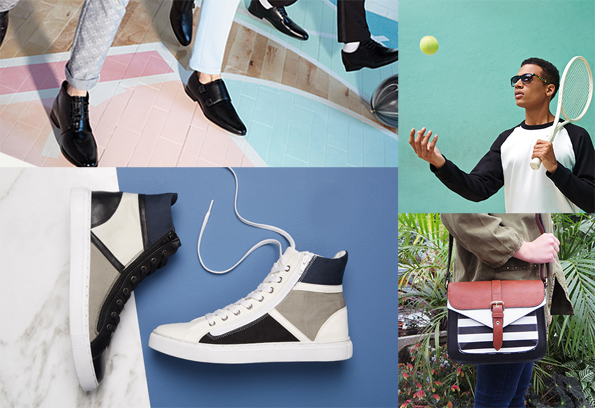 Shoes shoes shoes shoes shoes shoes. I don't mean to sound so stereotypical, but you can never have enough shoes! Blue shoes, big shoes, pretty shoes, comfy shoes… fill up your wardrobe! And it's a perfect time to do just that at Call It Spring Canada – they're offering a free shipping coupon code PLUS you can save up to 70% by shopping the shoes and accessories in their clearance section!
Click here to use the Call It Spring coupon code online now
Coupon Code: GIFT15
Discount: Free shipping, no minimum
Expires: Unknown
Excludes: Nunavut, Yukon, Northwest Territories.
You usually have to spend $50 or more to get free shipping. For orders under that amount, regular shipping usually costs you $5 on the Call It Spring site, so the coupon code will save you that amount!
Unknown Expiry!
We first got the coupon code through in an email two days ago and it stated that the promo was a limited time offer. The email did not state an expiry date, so we've got no idea when it ends. If you happen to be browsing the Call It Spring site and see something you like, now would be a good time to buy.
Clearance Section – 50% to 70% off
The first place I go to when I see a coupon code for free shipping, is the clearance or sale pages. On the clearance pages just now, all Call It Spring shoes are reduced by between 50% and 70% discount! Sizing is very limited though so it might take a good bit of browsing for you to find what you want, in your size. I'll hit you up with a few examples:
Sale Section – 33% off?
There are more varied items and sizes in the sale section here but the discounts are not as deep as in the clearance section. Having a rough glance at the pages, it seems that you can save up to 33% on many items in here.