Tria Beauty Promotion Code: BOGO On ALL Skincare Products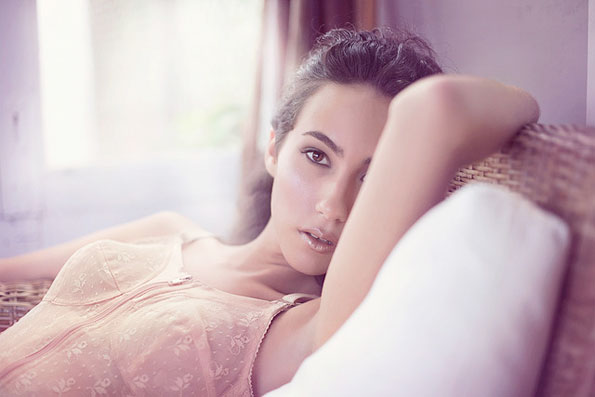 Tria Beauty has just released an amazing promotion that you won't want to miss: for a limited time, buy one skincare product and use the code below to get a second one for free!
Click here to shop @ TriaBeauty.ca now
Coupon Code: BOGOSKIN
Discount: buy one skincare product, get one free
Expiry: unknown
Considering that Tria skincare products range from $29 to $105, this is most definitely an amazing deal! Tria Beauty is primarily known for its Tria devices, which specialize in either laser hair removal, anti-aging or acne and blemishes, but to get to the skincare products you need to hover over any one of those three categories and then click on the furthest right link from the menu that pops up. In short, however, there are eight products to pick from.
Laser Hair Removal
Anti-Aging
Acne & Blemishes
Keep in mind that the last two kits on the acne & blemishes category need to be used with the Acne Clearing Blue Light priced at $340.
I'm particularly tempted to give the skin perfecting foam cleanser a try at $29 because I have a really bad habit of not properly cleaning my face every night before bed. Since my skincare routine isn't the best, I'm hoping a cleanser can help, especially since this one promotes healthy cell renewal, all the while exfoliating and unclogging pores. I also like that it's designed to prevent skin dryness because having tried ProActiv in the past and having to quickly stop from how badly it dried out my skin, I have been looking for a product to clean my face without the bad side effects. As evidenced by this reviewer, the Tria blue light isn't even necessary with it, although its description boasts the removal of impurities that can block the blue light:
Although I don't use the Clarifying Blue Light product that came as part of my Starter Kit on a daily basis (i only use it when I feel like I'm going to break out), I use this cleanser on a daily basis! I use it 1x a day vs twice a day and LOVE how my skin feels after every wash.
If you're in the market for any of the Tria devices, then make sure to grab our Bargainmoose exclusive Tria Beauty promotion code to get a free skincare gift. The gift will depend on which laser you get. For instance, if you get the Age-Defying laser, then you will receive a finishing eye treatment for free ($75 value). Plus with the purchase of any device, you will also automatically receive the age-defying skincare kit for free as well.
Even better is that shipping is absolutely free on all orders!
(Image Credit: Alba Soler)