Toys R Us Canada: B1G1 Free On All Crayola Markers, Crayons & Pencil Crayons + Free Shipping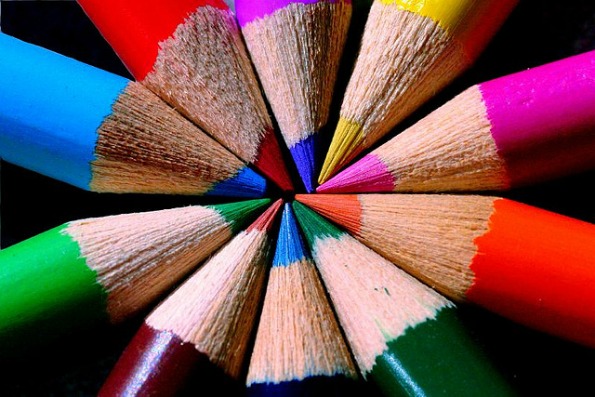 Buy one, get one free on all Crayola markers, crayons and pencil crayons for back to school. You'll also get free shipping when you buy three or more Crayola items, so buy four, pay for two and get free shipping!
If you have two or more little guys going back to school, this deal makes total sense. You'd like to think the kids will share, but they don't, they just fight over every last magenta crayon. If they are in the upper grades (grade one and on), they will need their own supplies for their desks. I send my kids with a full pack of markers and pencil crayons each year and they come home at the end of the year very well used.
These Pip Squeaks Skinnies are washable markers in 64 different colours. These are perfect for school because they are small, so they will be good enough for just the year, and they'll have every colour they need. $14.99
If you want larger markers, check out this pack of 16 Colossal Broad Markers for the big jobs. $9.99
We actually have this Telescoping Pip Squeaks Marker Tower and it is well used. It was an awesome gift from Nana that keeps on giving! $19.99
My son used these Twistables Crayons last year in grade two. I think they are better for bigger kids as they are still crayons, but they don't feel like they belong to a baby. $5.59
(Photo Credit: Capture Queen)
(Expiry: Unknown)