Threadless: FREE Shipping When You Spend Over $45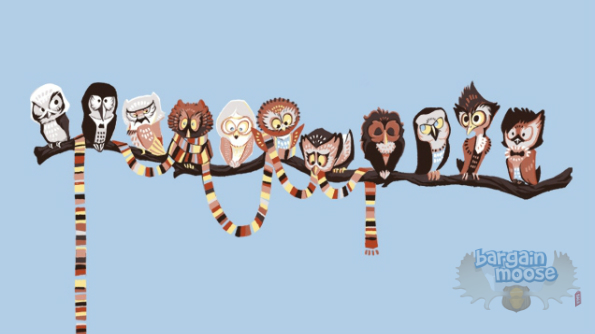 Pst. Come here. I didn't want to be the one to tell you this but all your friends are laughing at you. It's the way you dress. Striped polos? Come on. Threadless is going to set flame to your button down shirt and if you don't want to get burned, I suggest taking it off and putting on one of their awesome T-Shirts.
Click here to get some awesome clothes @ Threadless.com
Coupon Code: FREEDELIVERY
Discount: FREE Shipping on orders over $45
Expiry: Unknown
Okay, that was a filthy lie. The fine people at Threadless would never do something as reckless, dangerous and downright mean as setting your clothes on fire but they certainly would supply you with some awesome shirts and ship them to you for FREE when you spend over $45. How about these shirts? And don't worry, if shirts aren't your fashion problem they have everything from dresses to pillows!
Most of their designs, it should be noted, are available for men and women and even for kids!
There are tons of t-shirt stores out there nowadays but none of them have what Threadless has. You see, the other places just want to punch you in the face with funny and that's fine. Threadless will gently caress you with humour. But it's not just funny hugs, no, it's also beautiful punches to the face and searing stabs of inside jokes. You can pick up three shirts and get something that everyone will laugh at, something that only a certain subset of people will understand and something beautiful.
Please note that Threadless ships from the US and all prices are in USD. If you are looking for more coupons for Threadless, check out our coupon forum.