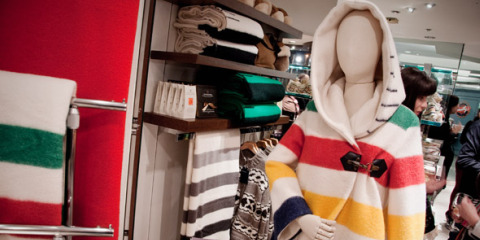 The Bay online is offering free shipping on all Beauty, Olympic, Home and Heritage products till November 30, 2010. Before I saw this offer I was unaware that The Bay actually sold anything on their website. Evidently, they do.
Click below to shop:
You will get the free shipping on a minimum purchase of $49. Evidently The Bay has over 600 fragrances online, who knew?
Free shipping promotion ends November 30, 2010