Teavana Promo Code: Free Shipping With No Minimum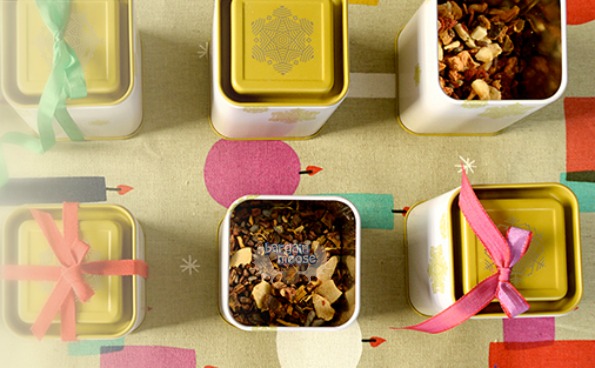 Get free shipping with no minimum at Teavana this weekend with promo code. The great thing about this is that they ship from the U.S. and you may have to pay duties and fees at checkout. But, with no minimum to worry about to get free shipping, you can keep your purchase under $20 to avoid these fees.
Click here to shop @ Teavana.com now
Coupon Code: Daylight14
Discount: Free Shipping
Expiry: 2nd November 2014
Normally, you'd get free shipping when you spend over $50. Personally, $50 worth of tea sounds like a lot to me! I know you can also get products from Teavana, but if you just want tea, this is a big spend.
Speaking of products, I did find this Care Asia tea tumbler, that is on sale now for only $14.48, now 50% off. While this tea tumbler is perfect for tea on the go, it also has a feel-good vibe to it as Teavana donates $3 for every sale to Care, which is a great organization. There are also Africa and India tea tumblers available, all with their own styles. As I said, these are all under $20 so no duties! If you want to get more items, simply do separate orders.
I am a white tea type of tea drinker and I love the sound of most of the flavours that Teavana offers. The snow geisha sounds heavenly. I'll get 2oz for $14.98 and again, no shipping or duties.
Chai is also a favourite of mine, especially in the winter when you want that spice to get your through the cold days. Although, I'd much prefer a sweeter type of spice like the caramel chai offers. This one is only $8.98 for 2oz or get 4oz for $17.96. While 2oz sounds like not very much, tea is pretty light, so it probably adds up!
For more free shipping deals, you should check out all of the stores that offer it with no minimum. Also, keep yourself aware of all the tea-licious coupons offered by Teavana.