Teavana Coupon Code: Free Shipping With No Minimum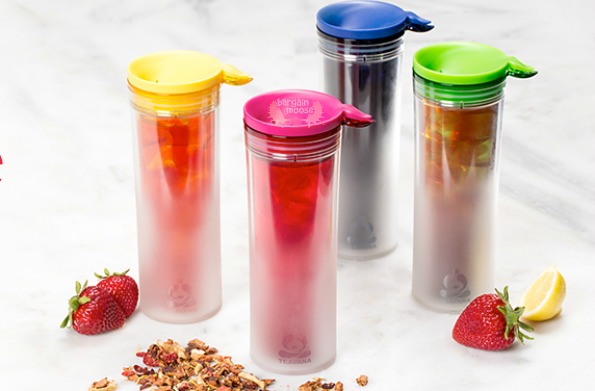 Get free shipping with no minimum from Teavana using their coupon code.
Click here to shop @ Teavana.com now
Coupon Code: TEASUMMERSHIP
Discount: free shipping
Expiry: 30th June 2014
Normally, you'd have to spend $50 to get free shipping, which in my opinion, is a lot of tea! You might just want to restock your favourite flavour or try a new one and not have to spend that much money in the process. I recently read this article in Oprah magazine about how the world has gone tea crazy. Everyone from MMA fighters to children to Oprah herself drinks tea. I recently began a little obsession with tea, although I don't go for anything with caffeine. I think switching to tea is great for those who drink sugary juices, pops and the like, because tea is so healthy for you and basically deplete of calories. I read that just by switching to tea, you can really lose some weight, which makes total sense. For me, I only drink water anyway, so this is just like fancying up my water.
I would really love to find a tea flavour that I can chill and that my whole family will drink and love. I've tried a few and they find the actual tea taste too strong, even if I add sugar, but I'm still looking.
This blackberry mojito green tea is probably not best for my kids with caffeine in it, but it sounds so delicious and green tea is so healthy for you. You can get as low as 2 oz. for $7.98 and still enjoy your free shipping.
Their infuser tumblers are also a great way to take your tea with you. They look good and are durable made with double wall plastic. These are $19.98.
Always check for Teavana coupons before ordering anything.