Sony Canada: Refurbished Google TV Player - $150 (Save $50)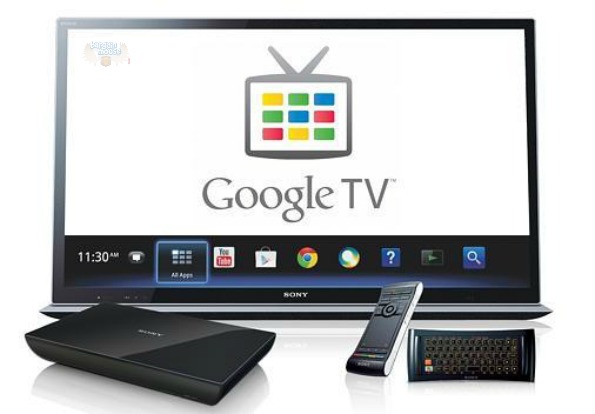 Sony Canada is selling refurbished Google TV Players for $50 off the regular (new) price. If you have wanted one of these devices for a while, then the $149.99 price tag is certainly going to pique your interest (originally $199.99).
I can't find anywhere that specifically says this comes with the full warranty, but I did find that it comes with the warranty card which is just like the original, thus I assume it does. You save 25% off the non-refurbished price, which is great savings when you are talking about a $200 piece of equipment.
The Google TV Player gives you access to streaming content, made-for-TV apps, and Google Chrome all on your TV. You can use it for Netflix, to access the Sony Entertainment Network, and much much more. Here is what one buyer had to say:
I am very happy with my purchase. as an avid movie watcher, the ease of use and the comfortable, efficient remote has really made using Netflix a dream. I wouldn't even say it's a con, more like where it could go in the future, would be nice to customize the home screen a bit more, be able to set up your desktop how you like it. A great buy !

Sony Store also offers free shipping on all orders, so this device will ship to you for free.
(Expiry: Unknown)