Shu Uemura Canada VIP Event Promo Code: Exclusive 25% Off & Free Shipping On Orders over $75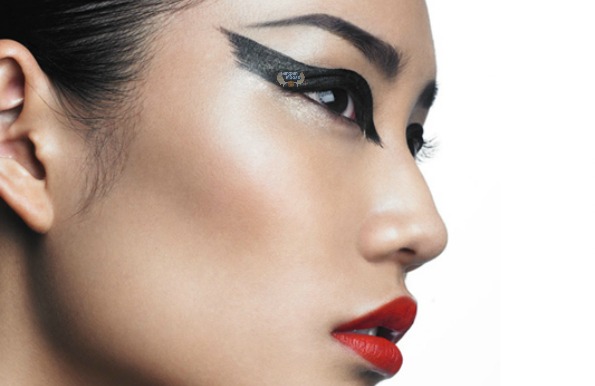 Shu Uemura is having a V.I.P. sale on for three days only and we've got an exclusive coupon for you to shop with. Get an exclusive 25% off and free shipping on all orders over $75 with promo code. I also noticed that if you shop for less than $75, you'll get free shipping with this promo code, although you'd be much better to spend the $75 and get the 25% off. But, if you wanted to spend less, here is your chance to get free shipping. Normally, you would need to spend $75 to get free shipping from Shu Uemura.
Click here to shop @ Shuuemura.ca now
Coupon Code: MOOSE
Discount: 25% off & free shipping
Expiry: 19th November 2014
This offer is the best I've seen from Shu Uemura, as typically they only offer about 15% off. Yes, you do need to spend $75, but with a discount this large, why not stock up?
Shu Uemura has many award-winning products, like their very popular best-selling eyelash curler. This baby has 929 reviews and all of them are good. I don't regularly use an eyelash curler, but I really think I should! This one is cute too, with a little shupette tag on it, so you don't mix it up with your friend's less-than-stellar curlers. It sells for $24.
I love that you can shop by concern, and mine right now is dull and fatigued skin. Under that category they have the anti/oxi skin refining cleansing oil. It is a top ten Shu Uemura product and the reviews also back that up. Now, for $92, I was skeptical. But, with the coupon code, this product comes down to $69, which is quite a discount.
If you bought both the oil and the eyelash curler, the eyelash curler would also come down in price to $17.
You'll also get a free deluxe sample with your order and I think I'd choose the Whitefficient Clear brightening gentle cleansing oil.
For more exclusive coupons and more from Shu Uemura, please visit the forum. It always pays to use coupons when shopping.