Shop.ca: Cuisinart 3-in-1 6 Quart Multi Cooker Was $190 | Now $120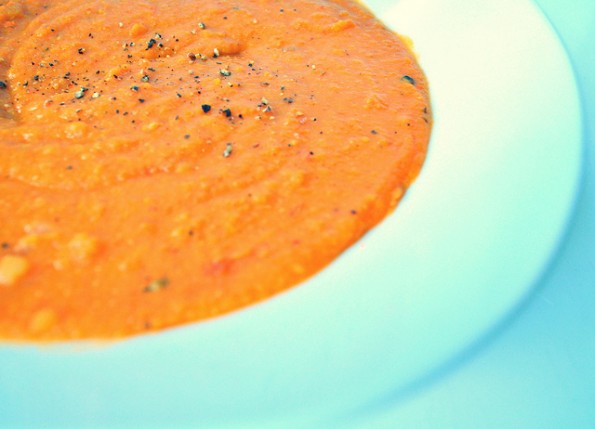 Through the cold dredges of winter, slow cookers can save the day. There is just something about smelling your dinner cooking all day to give you a feel-good lift when the weather is bringing you down. Shop.ca has a great deal on the Cuisinart 3-in-1 6 quart slow cooker, with a regular price of $189.99. It is on sale for $139.99, but you can also add the coupons from their Facebook page under the more tab, where you like them and get a $20 off $50 coupon to get a final total of $119.99. If you've used up all of those coupons, you can use our exclusive coupon for $10, which is not as good of a deal, but still pretty rockin'.
While you've probably seen slow cookers on for as low as $30, you might be wondering why you'd want to pay over $100. This model has features that those $30 cookers just don't have. They call it a multi-cooker because it is multi-functional. It is also quite large at six quarts.
Instead of browning your meat on the stovetop before putting it in the slow cooker, you can brown it right in the cooker with temperatures up to 400 degrees. If you want to steam your veggies or meat first, you can also do that in this cooker. This gets rid of the need for another appliance. You also don't have to do one thing, come back and change it to the other, you can use the preset buttons and it will do everything on its own.
The LCD display is also a nice touch, with easy-to-read time and temperature settings, which might make this a nice gift for an older member of your family who might have trouble seeing manual display switches.
There is also a keep warm feature, which means once your meal is cooked, but you aren't ready to eat it, you can keep it warm without it continuing to cook. This is great for an all-day party (like the Super Bowl), where your guests might be coming back for more all day.
As for price comparisons, Amazon sells this exact unit for $149.95. Bed Bath and Beyond sells it for $159.99. I think this is the best price you're going to get for this type of slow cooker and you'll also score free shipping from Shop.ca.
Moosers, care to share some slow cooker recipes with me?
Photo credit: Lynn Gardner
(Expiry: Unknown)