Puma Canada: Free Shipping No Minimum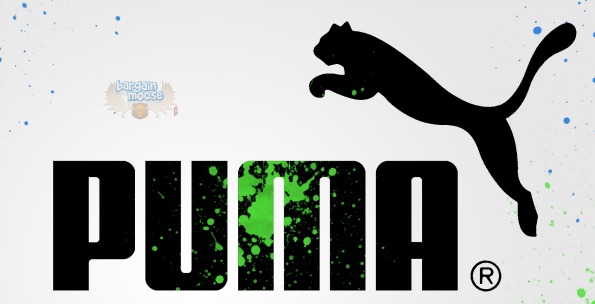 Puma Canada is back with their free shipping, no minimum, offer that they had for a few days last month. Enjoy their selection of athletic oriented clothing, shoes, and accessories.
I would check out the sale section first to combine your free shipping savings with the deals you can find in there.
These GV Special Men's Sneakers were $81.50 and are now on sale for $41 in the white-new navy colour combo only. I'm not sure why they are clearing out that specific colour but if you like the colour (or do not care what colour your mostly white sneakers are accented with anyway) then you can pick these up for pretty much half the price of the other colour choices.
These Osu 3 Men's Running Shoes were $94 and are now on sale for $47 in all colour choices except the blazing yellow (which is around $75). This is a fantastic looking shoe if you are just going on appearances alone and it also looks super comfortable to walk in.
Puma Canada usually has a fairly high free shipping minimum or else it costs $9.99 for shipping so this is a good deal. All prices in USD.
For other stores that currently offer free shipping, see our free shipping page.
(Expiry: 17th March 2014)