Puma.ca: Children's Soccer Cleats Were $25 | Now $10 USD & Free Shipping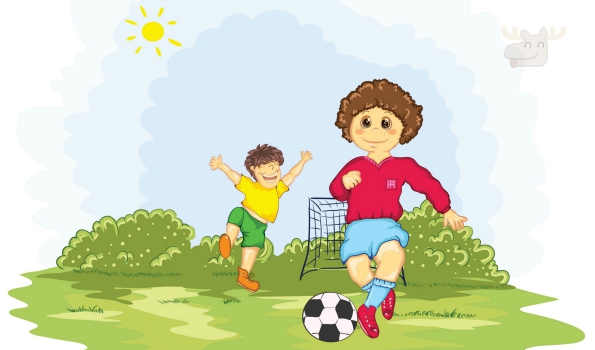 Soccer is one of the most popular sports to put young children in. They learn teamwork, get a lot of exercise, and have a lot of fun at the same time. Puma Canada has discounted children's Adreno FG JR Firm Ground Soccer Cleats from $25 down to just $15. Use coupon code LABOURDAY15 to take an extra 30% off your order, thus bringing the kids' cleats down to $10.50 USD. All prices are in USD.  Receive free shipping on any order with no minimum right now at Puma Canada.
All three colour choices are on sale: black/white, pink/black, yellow/black. Sizes include 10 - 13 and 1 up through 7 with half sizes included. Essentially, there is a size for your child and it is in stock right now. As Puma charges in US currency, these cleats would have been $33 CAN and will now be around $13.85 CAN.
These soccer cleats are a fantastic deal. I was just searching for other cleats and I kept finding them all around $40+. Nike sells their cleats for $43.99 and there are Adidas cleats for $39.99 (out of stock) at Sport Chek. On Adidas's website, the average price for children's cleats is $70+. If you want a quality, brand name pair of cleats then you usually will pay much more than the cleats currently on sale at Puma Canada.
These durable cleats are made of synthetic leather upper. They lace closed for a snug fit around the feet. They are low maintenance in that they just require a quick wipe off after the game. As they are cleats, they have the popular bladed stud outsole for traction and better performance on the field. These are designed for use on firm, natural (grassy) surfaces. They are also designed to be lightweight on your children's feet and comfortable for a long duration.
Given the discount, the coupon code, and the free shipping deal combined - I think this is a marvellous deal for Moosers in need of cleats for their children in soccer. At this price, you might as well buy a couple pairs for when they outgrow their current size.
(Expiry: 7th September 2015)