Perfume Lounge Coupon Code: Exclusive $10 off $75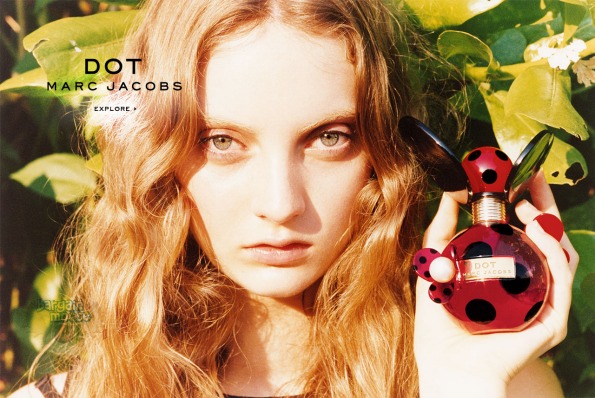 Perfume Lounge has granted Bargainmoose an exclusive coupon code for $10 off orders of $75 or more.
Click here to shop new scents @ Perfume Lounge Canada now
Coupon Code: Moose10
Discount: $10 off $75
Expiry: 31st May 2014
With up to 50% off retail prices already, Perfume Lounge is the place to shop for scents. When I blogged about this company this last week a Mooser kindly replied to let us know that prices are in USD (important information) and that he was impressed with the prices. Stephen said:
I purchased a Lacoste product and the total order came to 51 Canadian dollars, Hudsons-Bay sells it for 91 plus tax, quite the savings.
Thanks Stephen! I too have been eying up a few products and with this additional coupon code I am positively drooling. There are so many lovely fragrances, and more importantly, bottles that I would love to collect.
I have been absolutely in love with this Marc Jacobs Dot perfume since it came out. The 100 ml bottle costs $105 at The Bay, but it is only $75 US at Perfume Lounge. After our exclusive coupon code, the bottle comes down to just $65 US and qualifies for free shipping as well. Even after currency conversion that comes out to about $72 CAN which saves you $33 off the retail price.
With free shipping and three free samples with every order you can expect great things when shipping at Perfume Lounge.
For this and any future The Perfume Lounge coupon codes, check out the forum.