PawHut 55" Cat Tree Condo Was $200 | Now $79 & Free Shipping *LAST DAY* (EXPIRED)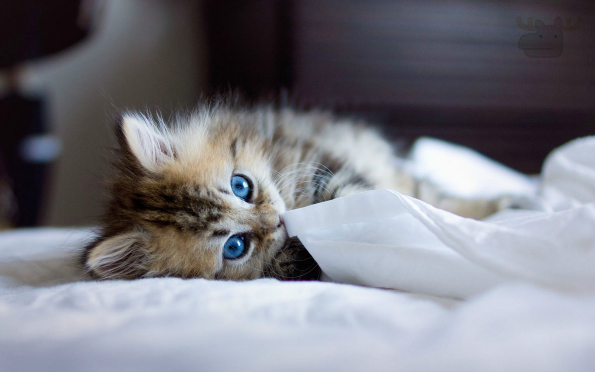 Today is the last day that our Shop.ca exclusive coupon codes are active. If you have not used them yet to buy everything you want, make sure to do so today. Lately, my cat has been driving me crazy. So, I am thinking of buying him a new cat tree so he stops annoying me at 6 AM. This PawHut 55" Cat Tree Kitty Pet Scratching Furniture Toys Condos Posts House is on sale from $199.99 down to $129 right now. Use our exclusive coupon code MOOSE50OFF125SEPT to take an extra $50 off your purchase, thus bringing this large cat stand down to $79. Receive free shipping on this order.
Honestly, what a great price for a cat stand of this size with this many features. There is one tunnel, three platforms, one condo, and one hammock for your kitties to lounge around on. All posts are covered in natural sisal rope and the platforms and more have a soft faux fur that your cat will enjoy. The tall stand will cater to your cat's desire to climb so they will stop climbing the walls, drapes, and you.
I like these tall towers because they are the ultimate space savers. Your cat gets a lot of vertical room to play while you can stick this stand in any corner of your room and forget about it. Well, forget about it until something furry bats at your head.
These stands are also super easy to assemble. I owned one from this brand and found that everything was pretty self-explanatory. You just thread everything together and you are golden. I do recommend tightening the stand every couple of months if you have very ambitious furballs.
Now, I price compared this stand with other 55" stands. On Amazon Canada, you can buy a similar Pawhut 55-inch Cat Tree on sale for $89.99 plus $14.99 for shipping from a secondary seller. That is a total of $104.98. There is one cheaper - with WAY LESS features - for $79.99 + $14.99 shipping but that means you are still paying $94.98 for the 55" cat stand. The cheapest similar unit at Petsmart Canada is $159.99 for this 58" Whisker City tree.
(Expiry: 30th September 2015)