No Minimum Monday Mom & Baby Store Roundup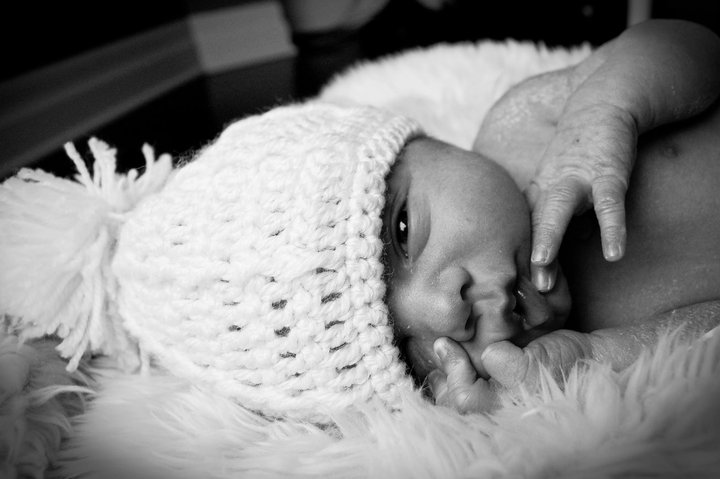 As we've mentioned, today is a very special day - it is No Minimum Monday. I thought this would be a great time to mention some of the great mom & baby stores we have on site, who are participating today in our No Minimum Monday event.
I have a number of friends have babies next year, and I'm sure many of our readers do too, along with having their own babies. These stores are great for gift ideas and for treating yourself and baby with some high-quality products.
Ringley is a very cute store that sells natural, organic wood and cotton terrycloth teethers. When my little ones were young, I was always worried about what they put in their mouths. Plastic was just not an option for me and I wish I knew about Ringley. Today with coupon code MOOSE2014 (expired), you'll get free shipping there, instead of paying the $5 charge you'd normally have to pay.
Mally Designs is another very cute store. They sell all sorts of items, but are well-known for their leather baby bibs that are customizable. These bibs would make a well-received gift for a new mom. Their Mally mocs are also super cute and would rival any Robeez. They come in pretty much any colour. Use the coupon code MALLYMOOSEMOCS to get free shipping on the mocs and the code MALLYMOOSE to get free shipping on everything else. This code is good for a week!
BumbleWee Nursing Wear is a store that sells everything you need for nursing your babe. When I started nursing my babies, I was not pleased with the selection of nursing wear out there that made it very obvious you were a nursing mother, with their under-breast flaps. The selection at this store is so much more stylish, comfortable and practical. You'd normally have to spend $200 to get free shipping, so this is a fantastic deal today, using coupon code NOMINIMUMMOOSE (expired) to get free shipping without a minimum today.
If you are into bebe couture, you'll want to check out Kiokko with their lines of handmade and beautiful baby accessories. I remember that I spent so much time making my babies look good, I didn't have much left for myself, but with these items, it doesn't take much work. Normally a $5 flat rate for shipping is what you'd pay on your order, so shop today and get free shipping with coupon code BMFREESHIP.
(Expiry: 8th December 2014)
Photo credit: Girls with Cameras