MonthlyClubs Canada: Free $25 GC with 12 Month Membership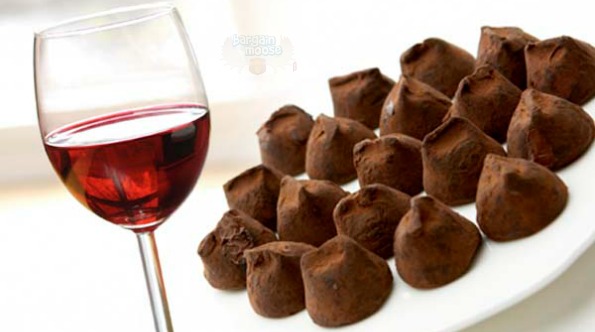 MonthlyClubs Canada is offering a free $25 Gift Card with the purchase of any 12 month membership. All 12-month memberships also come with free shipping across Canada.
Monthly Clubs has never received their own dedicated post here on Bargainmoose, so please give them a warm welcome. They have resided on our free shipping page for a bit now; however, I thought this deal was worthy of special note.
Sign up for 12 months of any of the monthly clubs through this website, and you will receive a $25 gift cart at the end of the twelve months. You will be emailed an electronic gift card with a unique coupon code that you can apply to any future purchases. Delayed gratification, I know, but this is an insurance by the company that you will not just receive your free gift and cancel your membership. The gift card can be used by you or the card can be easily transferred to someone else if you wish to give it as a gift.
There are five monthly clubs to choose from currently:
Monthly Wine Club - $41.95 to $59.95/Month (Ontario)
Monthly Beer Club - $39.95/Month (Ontario)
Monthly Hot Sauce Club - $29.95/Month
Monthly Coffee Club - $34.95/Month
Monthly Chocolate Club - $44.95/Month
I would love some ardent admirer of mine to sign me up for the Monthly Chocolate Club. I would really look forward to a selection of fine chocolates from Canadian Chocolatiers each month. As I have mentioned before, I have a bit of an obsession with chocolate and tend to go on chocolate tours of the local chocolatiers wherever I travel. This type of gift would be perfect for me.
Your gift card only comes with a 12-month subscription. That is a hefty price tag, but you can choose to pay monthly (or all at once). The price for each month includes shipping, but you can also choose your subscription to be delivered monthly, Bi-monthly, or quarterly. If you are looking for a gift that keeps on giving throughout the year, then this just might be what you are looking for.
If you have ever joined one of these clubs, then please leave a comment letting us know your thoughts! I love to hear feedback from our community of Moosers. :-)