Lole Activewear & Jackets Now 70% + Free Shipping @ Live Out There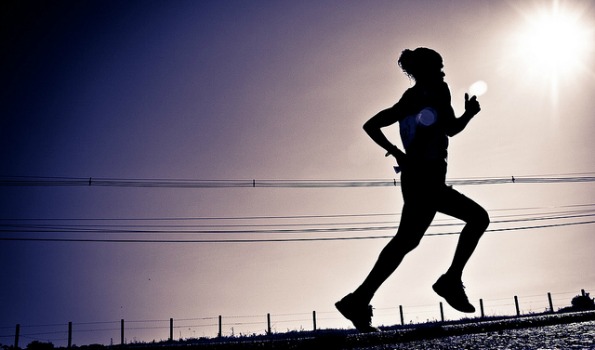 Live Out There is having a major end of season clearance sale. Check out all of the Lole activewear pants, tops and jackets that are now 70% off. Live Out There offers free shipping on every order with no minimum.
Right now a large selection of Lole activewear and jackets at are on sale at Live Out There. Many items are up to 70% off.  Looking specifically through the list of Lole brand products, I am seeing a nice selection of coats, tops and even a few pants and skirts. Many of these items will work just fine for springtime and some may even work for summer.
For example, I really love the Women's Essential 2 Cardigan that was $100 but is now only $30.  This zip up top comes in the colour Pomegranate, and is available in sizes in extra small, medium and large. If you are a size double extra small there is a white or blue version available. Lole has this exact zip up top for sale on their website in other colours and patterns retailing for $70. I actually personally like the patterns available at Live Out There's sale better than what is on Lole's site currently.
After you score that great zip up top, you need an awesome pair of yoga pants to go with it. I like the Women's Lively Pants in the colour storm. These pants were $104 but you can score them for only $31.50. The sizing options look pretty good. Sizes extra small, medium, large and extra-large are all available. These are one of Lole's signature pair of yoga pants. The colour is a grey colour so perhaps they simply did not sell as well as a standard black pair of yoga pants. Mix up your black yoga pants and throw this comfortable grey pair into your closet.
If you need a new spring rain jacket it might be a good time to pick up one. I keep eyeing the Women's Kensington Jacket. This jacket was $220 but is now only $66. This fab jacket is black and comes in sizes extra small, small and medium. This is a three quarter length jacket. The fabric is made of nylon twill and includes a durable waterproof layer.  The jacket is a lighter weight, which means it should be perfect for those rainy spring days we are all awaiting anxiously. I really wish they had this jacket in my size. I have a short trench coat, but for some really rainy days my trench coat is just not waterproof enough.
There are many other great items on sale at Live Out There. If you need athletic sandals for spring and summer, check out my previous post about the great pairs of Teva sandals on sale. Summer hiking is right around the corner and I am more than ready to stretch my legs.
(Image Credit: Jacsonquerubin)
(Expiry: Unknown)