Happy Socks Canada: 30% Off + Free Shipping w/ 5 Items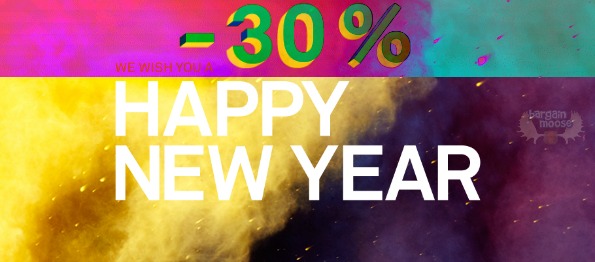 Happy Socks Canada has a great little clearance sale on right now. When you buy 5 items or more you will get 30% off your order and free shipping!
I am wearing Happy Socks as I blog! My socks are striped pink and green and make me smile when I look at them, though they are from a season or three ago. There are some nice choices these days:
Leopard Sock - $13
Faded Diamonds Sock - $13
Zebra Sock - $13
2-Pack Over Under Kids Socks - $12
2-Pack Argyle Kids Socks - $12
I added all 5 items to my cart and instead of totaling $63, the total came down to $44.10 (a savings of $18.90). Beautiful! The price automatically adjusts in your cart.
Expiry: 21st January 2013