Flowers Canada Coupon Code: Free Shipping (Saves $15)!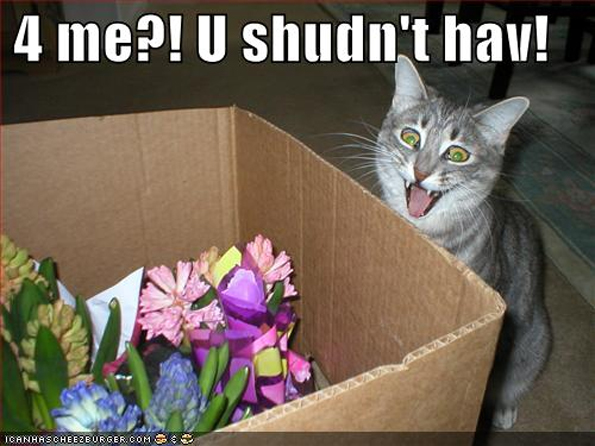 When it comes to ordering flowers online in Canada, there are quite a few stores to choose from, such as 1800flowers or Canaflora, to name a few. One which we don't mention very often is Flowers Canada, which I believe is owned by 1800flowers anyway, according to the address on their privacy page. But I've spotted a very handy coupon code for Flowers Canada, which gets you free shipping on ANY order right now! Free shipping is always an excellent offer, so I thought I'd blog it up to let you all know about the deal.
Click here to use the Flowers Canada coupon code online
Coupon Code: spr2015a
Discount: Free shipping
Expires: Unknown
The usual cost of shipping and handling from Flowers Canada is a flat rate of $14.99, as far as I can see. This coupon code removes that $14.99 from any order, so it's a great discount amount. For example, these Love's Embrace Pink Roses which are $19.99 would be eligible for the offer of free shipping. I tested them in my cart and free shipping was applied. So, it doesn't matter how low the value of the flowers or gifts you are buying, all would come with free shipping.
Under $40
This is the link to the page of items which are all under $40 on Flowers Canada. The coupon code should work on any of these gifts. A few more examples from there:
Mother's Day is not that far away – it's on the 10th of May 2015. When you come across coupon codes like this, it can be good to plan ahead in advance and possibly place an order now. However, I tried to do that with some flowers in my cart and it only allowed me to select a delivery date up to the end of April, I couldn't select a May date just yet. If you would like to use this coupon code for Mother's Day flowers, check back in a few weeks to see if you can order then.