Fit4Balance Canada Coupon Codes: Save Up To 25% On All Online Purchases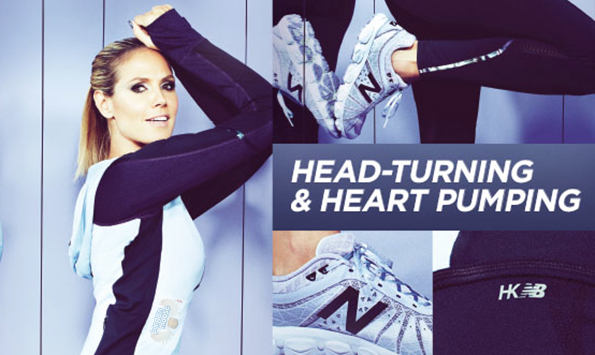 Head on over to Fit4Balance, where you can take advantage of their great Bundle Up and Save deal. We haven't posted a lot of Fit4Balance promotions lately, but we thought this was one you should know about.
Click here to shop @ Fit4Balance now
Coupon Codes: BUNDLE1
Discount: Buy one item, save 10%;
Coupon Code: BUNDLE2
Discount: Buy two items, save 15%;
Coupon Code: BUNDLE3
Discount: Buy three items, save 20%
Coupon Code: BUNDLE4
Discount: Buy four items, save 25%
With summer on the way, it's the perfect time to stock up on new running shoes or workout clothes. My running shoes have seen better days, so this deal comes at a great time for me. I'm a strong believer in having good quality shoes, and found these great New Balance running shoes, priced at $179.99. I also found these sandals for $119.99. Before applying the coupon code, my order came to $299.98. With the BUNDLE2 coupon, I saved 15%, for a total of $254.98—a $45 discount!
The coupon doesn't apply to items that cost less than $10. Gift cards and previously purchased merchandise are also not eligible for this promotion. The discount is applied to each item, so if you make a return, the discount is adjusted accordingly.
Fit4Balance offers free shipping by Canada Post or UPS, and offers free returns to Fit4Balance members.
Find this Fit4Balance coupon, all other deals, posted in the Bargainmoose coupon forum.