eBay Canada: $50 Le Chateau Gift Card for $42 & Free Shipping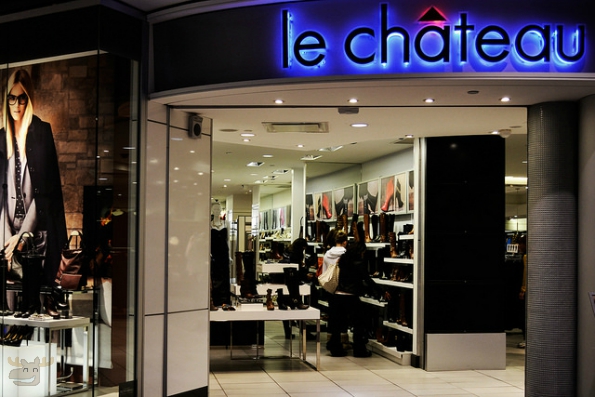 Do you want to save money on gift cards? Then today is your lucky day. Not only did we find a sweet deal on a Roots Gift Card, but this $50 Le Chateau gift card is also on sale for $42 with free shipping.
The gift card is being sold by giftcardstore (763) who has good ratings with plenty of cards already sold. Your gift card will be sent by regular post as you are receiving a physical gift card (not an e-card). It will take the gift card between five and nice days to arrive at your address.
Like the Roots Canada gift card, this card is shipped INACTIVE. You will need to visit https://ebay.giftcardactivate.com to activate your gift card when it arrives. It is best not to activate the card before it arrives just in case it gets lost. You do not want someone having a free gift card at your expense.
There is a limit of five gift cards per account. The gift cards are valid in Canada and the USA stores and on their online website. Most of us are fairly familiar with Le Chateau as they are a staple fashion apparel, accessories, and footwear store found in malls across Canada. I used to love rummaging through their sale racks for sexy little dresses. They also have a very nice menswear line that is not always sold at every store.
You can combine your gift card with savings from the sale or the outlet section on Le Chateau's website. Clothing in the sale section is up to 65% off and the outlet section has prices starting at just $9.99. While some of the deals will change before you get your gift card, there will always be some great offers on both in store and online.
I really like gift card deals because you are saving money before you even purchase your new apparel. This is another way to stack discounts when shopping both online and in store. Buy a discounted gift card and then use the discounted gift card to pay for discounted clothing. It is a pretty great combo that can really keep money in your pocket.
(Expiry: Unknown)