eBay Canada: $20 for $25 Roots Gift Card *HOT*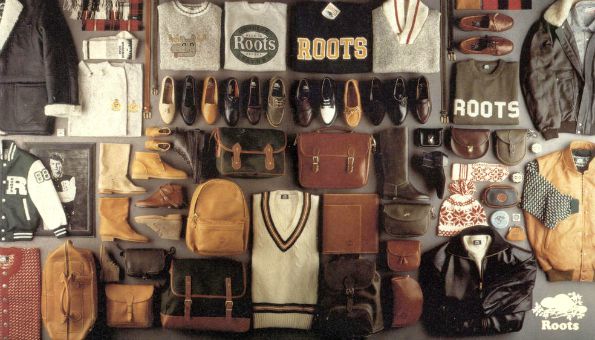 One of the best gift-card sellers on eBay has a deal on their Roots Gift Cards. giftcardstore (763) is offering a $25 Roots Gift Card with mail delivery for just $20 and you receive free shipping as well. This offer is 74% sold out already!
Seriously: you are saving money on what is the equivalent of cash. You can combine the savings on this card with the sale section at Roots to really get some stellar deals. There is a limit of five gift cards per person. The gift card may be redeemed at Roots Canada online and in all participating Roots, Roots 73, and Roots Home stores. They say 'participating' because some locations - like those in airports - do not accept gift cards. However, 99% off your stores will.
As per usual, the card is non-transferable (well, it sorta is - you could give the gift card to a friend) and cannot be redeemed for cash.
Now, you need to know that these cards are shipped INACTIVE. You will need to visit https://ebay.giftcardactivate.com to activate your cards. Do not activate your card before you receive it. If it were to get lost in the mail, then someone might be getting and spending your activated card. That is why these cards are shipped inactive.
Over 180 of these cards have already sold - so this hot deal will not last long! Roots Canada is one of those places I go for toques, scarves, and other little accessories I need. However, If I had just saved 20% on a gift card then I would be more apt to combine my gift card with a sale like the one Roots just had on sweats for 42% off. Seriously, you cannot get much better than a discounted gift card used on items that are over 40% off.
The seller has quite good reviews and has sold many gift cards in the past. This appears to be a very reputable seller on eBay and you can always pay with Paypal for added purchase security. Your gift card will be sent via regular mail and should arrive in five to seven days from date of purchase.
(Expiry: Unknown)