eBay.ca: Gear Head Wireless Touch Nano Mouse - $14.99 + Free Shipping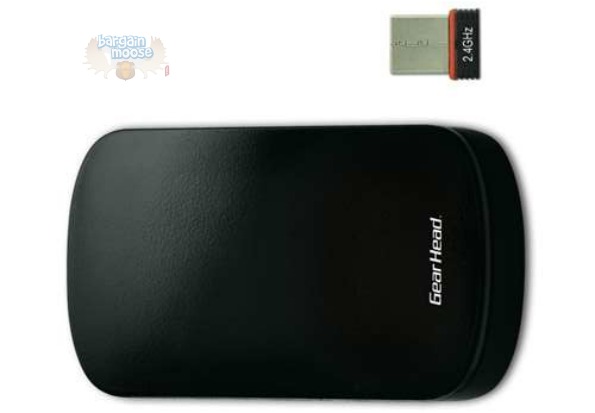 eBay Canada has a wicked deal on this Gear Head MP3500WT Wireless Touch Nano Mouse! On sale for only $14.99 + free shipping across Canada, you are getting a great deal on this funky little mouse.
The eBay Seller is Tigerdirectca - sound familiar? I thought that was really cool because they are already a reputable electronics company. The mouse is brand new (not refurbished) and according to them it is 70% off the original price.
I did a little checking and Tiger Direct still has this mouse on their main site on sale for $39.97 without free shipping. Weird! Other than TigerDirect.ca it is hard to find this mouse in Canada.
Features:
Touch Scrolling and Zooming
Low battery indicator
Optical Sensing Technology
Automatic Wireless Synchronization
All I know is that this is a really cool looking mouse at a great price. Already fifty of these have sold.
(Expiry: Unknown)