Costco Canada: Conair Curl Secret + Travel Hair Dryer & Straightener - Just $100 (+ Free Shipping)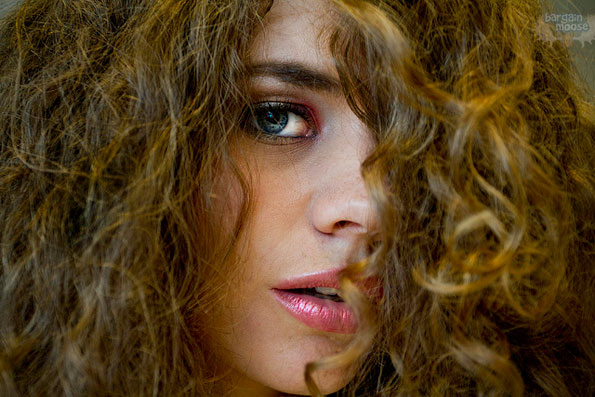 Save time curling your hair with the Conair Curl Secret. It's currently $99.99 at Costco and comes with the following two bonus items: a travel dryer and a travel straightener. As usual, shipping at Costco is also absolutely free of charge.
The Conair Curl Secret features a tourmaline ceramic coated barrel with 2 PTC switches and 2 slide switches. It also has two heat settings and 3 timers. The timers are for how curly you want your hair: the longer you keep a strand in, the curlier it will be. Plus, it only takes 30 seconds for it to heat up, which means that you can plug it in and start using it practically right away without having to wait too long.
As I already mentioned, it also comes with a compact folding handle dryer and a mini ceramic straightener. Both of these would be absolutely perfect for taking on a trip or perhaps even using it on occasion at home.
Hands down, this is one of the best Christmas presents you can get a woman or girl right now. It's a major time saver and best of all is that hair comes out looking amazing in just a matter of seconds. Although I don't own one yet, I had the pleasure of trying one recently and I was very surprised at how curly my hair turned out. My hair doesn't usually curl at all and yet within ten seconds, the strand I had inserted came out in a perfect curl. Certainly not a messy curl as in the picture above but if you wanted to, you could achieve that effect as well by teasing your hair after curling it.
Here's what one reviewer had to say about it:
I love the Conair Curl Secret. I have medium length naturally wavy hair. It takes me about 15 minutes to curl my hair as I just curl the bottoms. The second day, I just need to touch up a few curls and by the third day, I have a beautiful full pony tail. You do not need to use ANY hair product at all (although I use just a tiny bit of curl serum). Loved it so much, many of my friends have bought it too and been super happy.
Everywhere else, the Conair Curl Secret is roughly $90 and doesn't come with the 2 freebies that Costco's bundle comes with. In fact, it's such a hot Christmas gift that it's already completely sold out at both Best Buy and Future Shop, but considering that you get the 2 freebies for a total of $99, Costco's deal is definitely a much better one anyways.
(Image Credit: Martin de Witte)
(Expiry: Unknown)