Clubmonaco.ca Now Open Online With Free Shipping This Month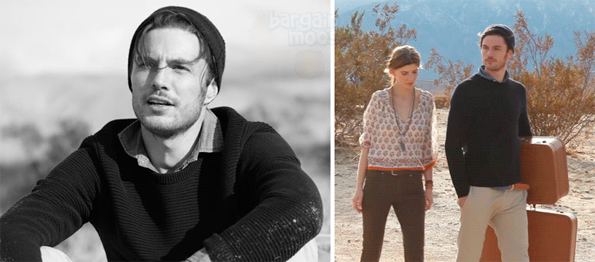 Good news! Another major brand name has opened its virtual online doors in Canada. I spotted the announcement on Club Monaco's Facebook page a few weeks ago, and they've finally opened for sales today, with a totally free Canadian shipping offer.
The free shipping offer should be automatically activated at checkout, but if not, there's a Club Monaco promo code that you can apply:
Coupon Code: EC00124
Discount: Free shipping
Expires: 30th April 2012
At the minute, there's no online support for Quebec, so if you're there, you'll have to wait. They say it will be coming in a few months.
Personally, Club Monaco has never grabbed me. I've tried on a few things in there, and I find their clothing to be quite small fitting. As a result, I tend to walk straight past them now and don't really go into their stores any more. I guess I've just given myself a certain image of them in my head, and don't tend to shop there any more.
Thanks to Bargainmooser Eva for this quote about Club Monaco Canada:
I like their stuff but has always been a bit pricey.
Hopefully with the opening of their online Canadian store, they're going to be offering sales and coupon codes, encouraging us to shop there.
What is your opinion of Club Monaco? Are you glad they're now offering online shopping?
(Free shipping ends 30th April 2012)