Clearly Contacts Coupon Code: $40 Off $99 & Free Shipping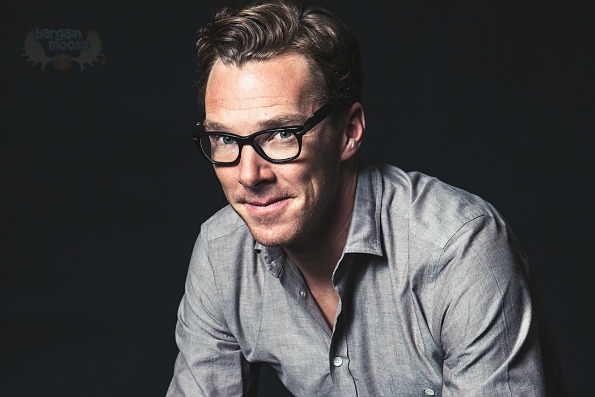 Clearly Contacts Canada is offering new customers $40 off glasses orders of $99 or more. They now offer free shipping and handling on all orders of glasses and sunglasses, thus your order will ship to your home free of charge.
Click here to shop glasses @ Clearly Contacts now
Coupon Code: SAVE40
Discount: $40 off $99 for new customers
Expiry: Unknown
As I have noted twice, this coupon is for new customers. That means this needs to be the first time your account has placed an order. Alternatively, you could make a new account for your partner or family member if there are multiple members in the family that need glasses. That way, you can still take advantage of this coupon code.
What does this coupon apply towards was my first question. While it may seem simple, glasses and sunglasses, I was curious if the frames had to be $99 or if the frames could be lower and the lens upgrade could bring the minimum up. I tried out these R. Hardy 9024 Dark Gunmetal men's glasses. Originally $89, they are now on sale for $49. I then added on transitional lenses to these basic frames. The coupon worked, so the $99 minimum does not need to be solely frames. Lens coatings and upgrades also qualify.
If you do not need glasses, you may wish to consider Clearly Contact's selection of non-prescription sunglasses. The Carrera Funky 2I7 9L Semi-Matte Black Fuchsia sunglasses were $109.99 and are now on sale for $59.99. Pick up a couple pairs; they do have different colours and styles, to receive an extra $40 off your order.
My tastes run a bit more... expensive. I need a new pair of sunglasses and have been keeping my eyes open for the right pair. Right now, I am considering a pair of either Dior Homme Black Tie 104s 807 NR Black 56 or Dior Black Tie 111S MJIJS Plum Green 55. They were both originally $199, and are now on sale for $159.99 each. After coupon code, they come down to $119.99 each. The difficulty is deciding which pair I like best. I also wish they included the depth of the lens in their measurements. I do not like really long lenses that cover too much of my face.
Now, I did not need to make an account to use the coupon code, so I assume you just need a different email address if you have used one to place an order.
For this and future Clearly Contact coupons, visit our forum.