Buffalo Jeans Promo Code: Free Shipping With No Minimum Spend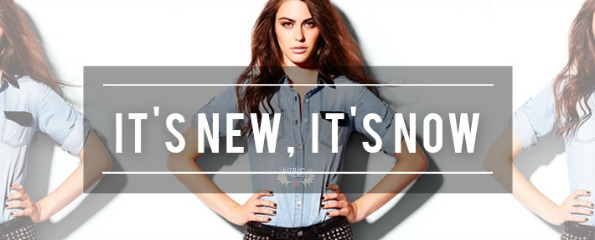 Get free shipping with no minimum spend with promo code at Buffalo Jeans.
Click here to shop @ Buffalo.ca now
Coupon code: FREESHIPBUF
Discount: free shipping
Expiry: 28th February 2014
I was just telling my kids how January and February are probably the hardest months of the year. There is really not much to look forward to (unless you are a lucky person heading away on vacation), the weather is usually really cold, the skies grey and the roads horrible, and someone is probably always sick in your house. Once Christmas is over that letdown of not having a million things to do can be depressing. This little pick-me-up for the months of January and February from Buffalo Jeans might just help a tad. Retail therapy is a real thing, and I just read a study that said that getting a deal indeed makes you feel better, and the feeling lasts longer than if you just bought something for regular price.
Normally at Buffalo, you'd get free shipping with a minimum purchase of $99, so this coupon lets you shop for lesser priced items, especially those on sale that wouldn't have been worth buying had you had to pay shipping costs. Right now they have a sale going on with up to 70% off, so you can definitely get something for yourself, save yourself the shipping and get that endorphin rush.
I see a number of items in the men's section for only $14.99, like t-shirts and underwear. This Nikko t-shirt with faded skull design is a keeper and only $14.99, was $39.
In the women's sale section, I see many tees as low as $9.99. I love this Tarrish skull tee (so you match with your man), now only $16.99, was $59 and it would look fantastic with this Chelsea houndstooth skirt, now only $19.99, was $59.
For more Buffalo Jeans coupons, always check the forum. For more stores that ship for free without a minimum, check the free shipping page.