Buffalo Canada: Free Shipping This Weekend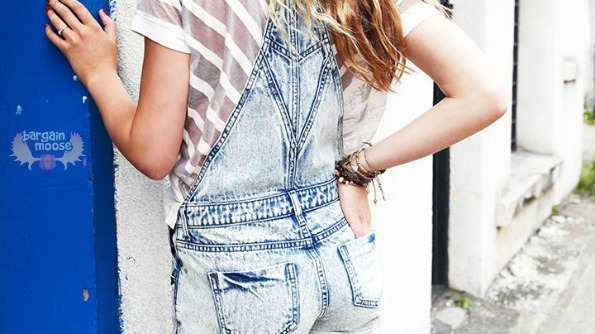 This weekend only, shop at Buffalo and get completely free shipping on whatever you buy.
Normally, you'd need to spend $99 to score free shipping, but now you can shop the clearance section with a clear conscious, knowing you don't have to add another $80 worth of items to your cart or pay extra fees. You can even separate your cart into items under $50 and items over $50 so you don't have to tempt yourself into something more expensive and forget the point of the deal - free shipping with no minimum!
There are t-shirts and long sleeved tees like this N-Obotic top that are only $9.99, with a regular price of $39. Score a new top and move on. I'm also quite liking what I see in terms of briefs from Buffalo and am thinking of buying my man a pair of these black and white trunks. I almost can't wait to see him put them on. Rather than spend $29 plus shipping, this weekend I'll get them for $14 and that's it.
What I love about Buffalo is their bold graphic tees and sweaters. I absolutely adore this "You are always a good event" top. Stylish and comfortable, this would be a frequent wear in my wardrobe. It was $49, now $34.99. I could pair it with these incredibly hot Faith sequinned black skinnies. These are perfect for a sexy night on the dance floor with the girls or the man of the hour. I think every woman needs a pair of glitzy pants like these. They are a steal too, with an original price of $118, now $44.99.
If you aren't worried about sales today and just want to get your item under $99 shipped for free, and are looking for the latest and greatest, check out the best sellers section for women and men. You are sure to find something you love.
(Expiry: 15th June 2014)