Bra Allure Canada: Store Closing Everything 50% off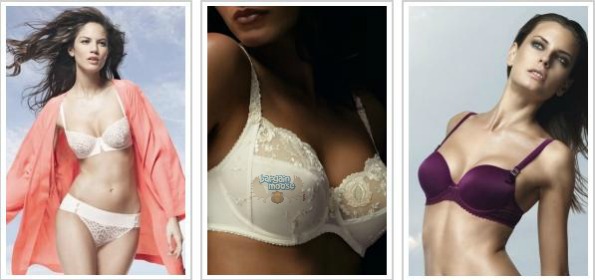 Bra Allure Canada fine lingerie is closing soon and they are getting rid of all of their stock.  They have their entire store on sale for 50% off right now.
I have said it before and I will say it again, finding a good quality bra that is comfortable and fits properly is hard to do. Getting a good bra is more money so it is great when sale like this comes along.  At Bra Allure Canada, they basically have every type of bra you could be looking for including specialty bras.  They also have a huge variety of sizes from A all the way up to H.
One of my favorites is this Charnos balcony bra on sale for $52 (regular price is $104).  It comes in practically every size.  All of the products will be first come first serve because they are closing down.  I will say though, as I was looking through the bras, they still had most sizes available in all the styles.
As an added bonus, Bra Allure Canada offers free shipping on all orders.
(Expiry: Limited time offer)