Blurb Coupon Code: Free Shipping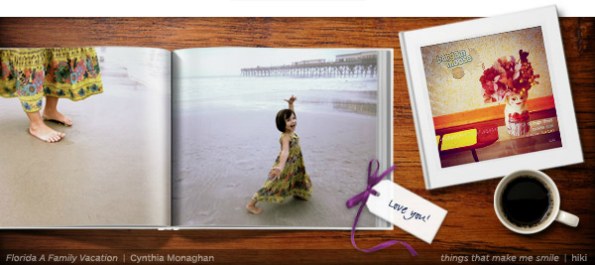 Blurb is on my project list this summer: I WILL finish my book! It is a shame I am so behind editing it, because Blurb has a great coupon code offering free shipping!
Discount: free shipping
Coupon Code: IHEARTMOM
Expiry: 2nd, May 2012
The best thing is that Blurb not only does photo books, but also does text books. Compile letters, emails, your child's school papers or whatever you want into a book full of memories. I, of course, am doing poetry I wrote when I was young. I wish my hard drive hadn't gone last year, because I had saved every email my husband ever sent when we were dating. It would have been a lovely keepsake to compile those into a book.
You can find this and other Blurb coupons on our coupon forum.