Amazon Canada: Columbo The Complete Series $62.99 & Free Shipping (Reg. $160)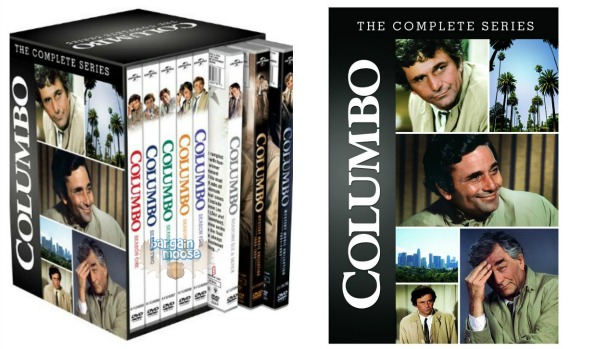 There is a deal at Amazon Canada that will save you 61% on a box set from a classic TV series. Get the complete series of Columbo for just $62.99 and get free shipping as well.
I will have to admit, my parents loved this show when I was growing up and made my sister and I watch it, therefore I am not a huge fan.  My husband, on the other hand, absolutely loves Columbo and wants to watch an episode whenever they are on TV (which is not often, thankfully). This series is truly the original detective show that is the premise of newer shows now like CSI.
Included are sixty nine episodes and the twenty four made-for-TV movies with this set.  The regular price of this set is $159.99, but you can get it for just $62.99 which is a huge deal!
Shipping is free.
(Expiry: 20th August 2013)