Aldo Shoes Canada: Up To 80% Off & Free Shipping
There is a special secret password which gets you into the clearance section online at Aldo Shoes. Once in there, you can see the discounted prices, with up to 80% off some shoes.
Click here to shop online @ Aldo Shoes Canada
Secret password: 5489548
When I added a pair of shoes to my cart, standard shipping was showing at $5. But when you add the Aldo coupon code "VIP OFFER" you get free shipping too! UPDATE - junefs09 is a new coupon code for free shipping until Sunday 14th June 2009.

There are sandals from $13.98, shoes from $9.95. Jump in and take a look!
Here are some examples – I won't direct link as it redirects you to the login page anyway, but you can search for these once you are logged in: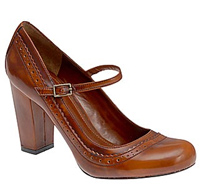 Zeleya - $23.98: I love the color and the style of these!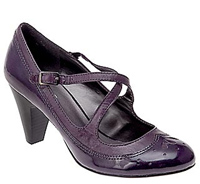 Gullage - $59.98: A bit more expensive, but these are really cute pumps.
Scola - $29.98 - I love these! I have a very similar pair myself!
Happy shoe shopping ladies!