84% Off Gigastone 16gb USB Thumb Drive Only $4 & Free Shipping @ The Source *HOT* (EXPIRED)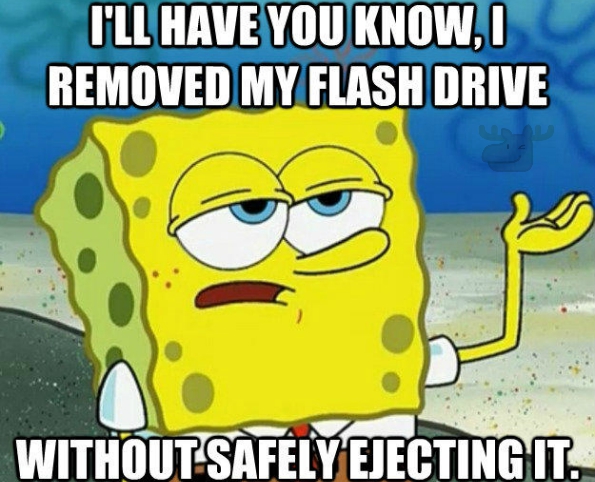 I am tickled PINK about this sweet little deal from The Source Canada. This Gigastone 16GB USB 2.0 Thumb Drive is on sale for just $3.99 (was originally $24.99). Previous to this, the cheapest one I had seen was $6... so this is a new low! Use coupon code TS499 for free standard shipping on your flash drive.
While this is still a 2.0 speed flash drive, it gives you ample space for a really cheap price. You could easily buy a bunch of these drives to load up with family photos and videos for your relatives and they are so inexpensive, that you won't even mind if they keep your flash drive. I price compared this flash drive with the cheapest 16GB flash drives on various websites:
$6.99 + shipping @ NCIX.com
$8.99 + shipping @ Newegg.ca
$7.45 + shipping @ Amazon.ca
$7.99 + shipping @ TigerDirect.ca
$10.98 @ Walmart.ca
These are the prices for the cheapest 16 GB flash drives at other retailers. Essentially, the prices are quite a bit higher and you would have to pay for shipping at most of these retailers as well. Given this price comparison and the free shipping from The Source Canada, I think this is a super sweet deal.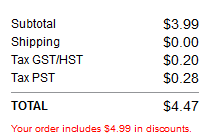 One reviewer said:
I had purchased one of this a year back. It is working fine. I again purchased it a few days back at a great deal.
That is exactly what you want in a good flash drive: reliability. Another reviewer said:
Bought two of these thumb drives, both instantly recognized by computer and had no issues with downloads. Drives do not come with a plug cover to keep out dirt and debris, but this was easily rectified with a plastic tubing cover.
I tend to loose caps for my flash drives anyway, so this feature does not bother me. Overall, I am quite pleased with the thumb drive and it appears that others are as well as the drive averages 4/5 stars with 11 reviews.
While this deal does not expire for a while, I assume it will sell out long before September.
(Expiry: 7th September 2015)