77% Off Sportsgear Mesh Gloves Were $22 | Now $5 & Free Shipping @ Supplement Source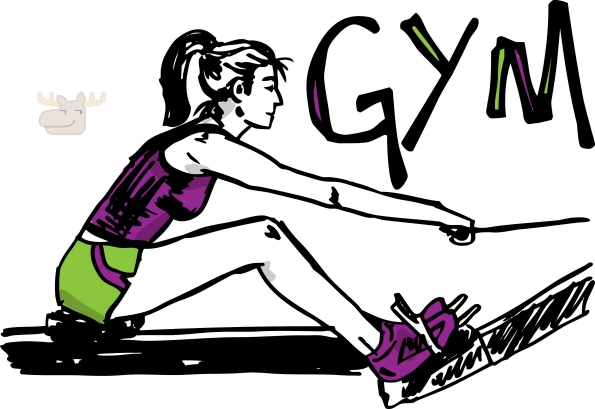 As I mentioned yesterday, Supplement Source has a sweet free shipping with no minimum offer on this weekend. While checking out the clearance sale, I noticed these women's full mesh gloves (in white) by Sportsgear on sale from $21.95 down to just $5 a pair! I used to own a pair of these for lifting weight and I know how versatile they can be.
Training gloves like these are fantastic for lifting weights as they have padded palms and fingers for comfort, protection, and a better grip. I really need to see if I still own my pair or else I might be buying a new set in this sale: I want to start lifting weights again. Lifting weights is a fantastic way to build and tone muscle even if you do not want to appear 'muscular'. Lifting weights is also considered strength training for a reason: you become a lot stronger!
To handle stress from your workout, these gloves feature reinforced stitched stress areas. The reinforcement also prevents fraying with continual use. There is a Velcro closure to ensure a secure, comfortable, and customizable fit. You will still want to make sure you purchase the proper size gloves.
Now, these gloves can be used for plenty of other things. I have used them as driving gloves in the winter when my steering wheel is really cold. I have also used them for floor exercises (the extra padding is nice) and for riding my bike. I like the extra padding on my hands. These gloves are even great for moving furniture like bookcases and heavy dressers (with sharp edges). The gloves are made of leather with cotton mesh: they are quality training gloves that you will find endless uses for if you buy a pair.
Now, I could not find these exact gloves elsewhere in Canada; but they are cheaper than any other pair of leather and mesh training gloves that I could find. Even on-sale gloves from no-name brands at Amazon and Walmart tended to be at least a few dollars more and without the free shipping. A pair of Everlast white leather gloves costs $15.97 on Amazon Canada.
(Expiry: Unknown)