$45 for $50 Petro-Canada Gift Card @ eBay Canada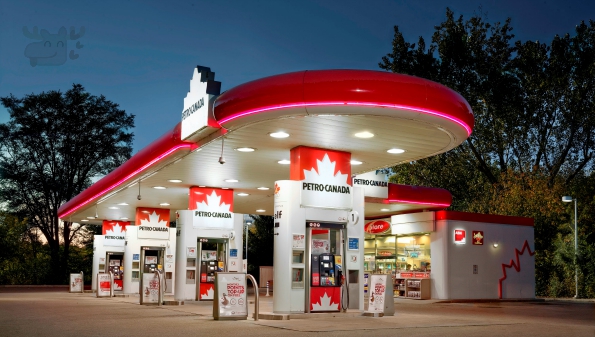 Save 10% on your fuel before you even gas up with this Petro-Canada gift card. Purchase a $50 Petro Canada gift card for just $45 and receive free shipping.
This gift card can be redeemed in store or at the pump. If redeeming at the pump, then use your Petro-Points card first (if you have one). Then, use the gift card as your first payment card. If your fuel costs more than $50, then you can use a second payment card. If this gets a little too complicated, simply pay for your gas and munchies in store.
You can check the balance of your card through Petro-Canada's website. With over 1,500 locations across Canada, there is sure to be a Petro-Canada near you. I tend to gas up at Petro-Canada when I am traveling as their gas stations are often easily accessible off the highway.
All gift cards are shipped regular mail thus they are shipping inactive. You will need to activate your card when it arrives. You can visit eBay Gift Card Activate for activation. Do not do this until your physical card arrives or you will have a live card floating around in the mail.
Over 200 of these cards have already sold in the past 24 hours and there are limited quantities available. They are being sold by giftcardstore (1020) who has sold previous gift cards that our Moosers have purchased and enjoyed. This store is out of Ontario. Unless this guy has an absolute ton of these cards, I expect them to sell out really quickly. While I was writing this post, 21 of these gift cards sold. Therefore, I know this is a pretty hot little deal.
Gas is just one of those necessities if you have a car. Coupons and discounted gift cards are pretty rare so most people pay full price for fuel. With this gift card, you can save 10% off $50 worth of fuel.
(Expiry: Unknown)