$25 Golf Town Gift Card for $20 & Free Shipping @ eBay Canada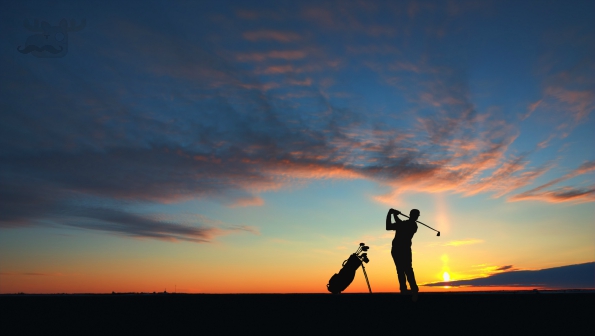 I am back with another gift card deal at eBay Canada. This time, you will save 20% on a Golf Town gift card that can be used in store. With this deal, you can buy a $25 gift card for just $20 and receive free shipping. These are physical plastic gift cards so the free shipping bit is a nice bonus.
There is a limit of four gift cards per person. Just think, if you bought all four then you would get $100 worth for $80 even before you bought anything (which I hope would be on sale). It is unclear if you can use this gift card online, so I cannot help you there. Over 250 of these cards have already sold within the last 24 hours! The offer is 55% sold out right now, so I expect it will only last another few days.
Golf Town is a great place for buying anything to do with golf. While not as wide spread as some of the other stores we have features, there are 50 locations across Canada. Before buying this gift card, you may wish to use this store locator to check if there is a location near you.
This card will arrive at your home within five to seven days. As per usual, Gift cards are shipped inactive and must be activated before use. Once you receive your gift card, visit https://ebay.giftcardactivate.com to activate. Do not activate the card before receiving it in the mail or you will have a live card floating around out there. If it does get lost - and has been activated - they will not be held responsible.
These gift cards will make great gifts for Christmas even. Stick one in your partner's stocking if he or she is into golf. Buy one or two of these for friends or for relatives who play the game. You save 20% up front before even purchasing anything with the gift card. For me, this deal is a win-win!
These gift cards are sold by giftcardstore (1029) who is a reputable eBay seller.
(Expiry: unknown)