175+ Products 70% Off & Free Shipping @ Live Out There *HOT*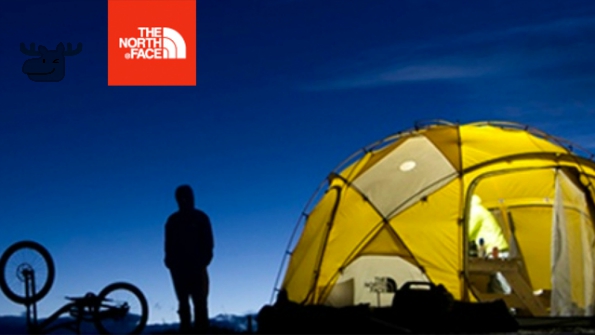 I am seriously STOKED at this deal. Right now, Live Out There Canada has a sale with up to 70% off. While the 70% off section usually only has a few items, this time it is loaded with 175+ items at 70% off! Receive free shipping on your entire order.
This section is full of hot deals with limited sizes and limited stock. I suggest shopping ASAP before all the really great deals are gone.
I was in the market for new runners but they are already sold out in my size. I did find these The North Face Women's Ultra MT on sale from $159.99 down to $48 but they are one size too big. I really like the colour scheme of these shoes though. I also found the Altra Women's Provision 2.0 on sale from $159.99 to $48 but they are one size too small for me.
Need a pair of quality sandals? The North Face currently has two styles of sandal on sale. The Women's Dipsea Sandal, the Women's Base Camp Wedge II and the Women's Base Camp Lite Flip-Flop are on sale from $39.99 down to $12. I could use a new pair of sandals that I can just slide on around the house and to take out the garbage so those Dipsea sandals may be coming home with me.
I have a jacket fetish even though I have enough jackets already. I just cannot help it when I see a beautiful jacket in my size! This Women's Essential 2 Cardigan by Lole is a sweet contender as it was $99.99 and is now just $30. I love the patterning on that jacket.
If looking to keep warm, then check out the serious Helly Hansen Women's Stella Storm Jacket that was $399.99 and is now only $120. The storm hood will keep your face protected from the chilly winters we get here in Canada and the insulated jacket will help keep your core warm too.
There are SO MANY amazing deals in this sale that the second I am done this post, I am going to be shopping at Live Out There Canada for a few things I need like runners, a new toque, and maybe a new set of winter mitts. Winter is coming my lovely Moosers and now is the time to stock up on needed outdoor gear. You will not find prices like these once the snow sets in!
(Expiry: 31st August 2015)