Jillybobilly Canada Exclusive Promo Code: 15% Off Boutique Kid's Clothes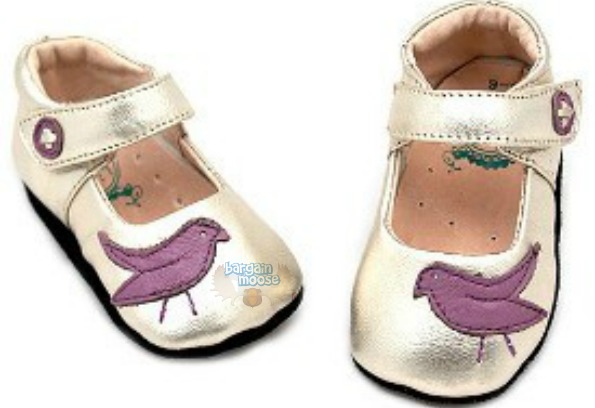 Bargainmoose has an exclusive promo code to knock your kid's socks off (and replace them with nicer, boutique ones at a great discount)! You'll get 15% off at Jilly bo Billy Boutique with our exclusive coupon.
Click here to shop @ Jillybobilly.com now
Coupon Code: MOOSE15
Discount: 15% off
Expiry: 31st October 2013
You can use this coupon on absolutely anything, including the deal of the day, which is up to 80% off already, so you can score some great deals over the next month.
I've never bought boutique clothing for my boys, but I think if I had girls, I might be very interested in it. I sat and watched friends with girls talk about all of their boutique clothing purchases, and how they resell it for exorbitant amounts, and I was always very envious. But, hey, my boys are cute anyway, no matter how dirty and ruffled up they get.
Today's deal of the day is 50% off the Pom Pom sample sale. The clothes are totally freaking cute, like this Bickle Navy floral skirt, which sells for $62.50, on sale for $31.25, but add the coupon and you'll get it for $26.56.
I also noticed they are looking for kids to volunteer in fashion shows and for photo shoots. I thought that was pretty cool, so if you are in the areas they are looking for, this could be your kid's chance at fame!
Shipping depends what you buy and where its going, but mine was estimated at $6.95. You will get free shipping when you spend over $100.
Don't forget to check out the forum for more exclusive coupon codes (we have lots!), like this one for Jilly Bo Billy.