Fisher-Price FastFinder Carry All Diaper Bag Only $20 @ Walmart.ca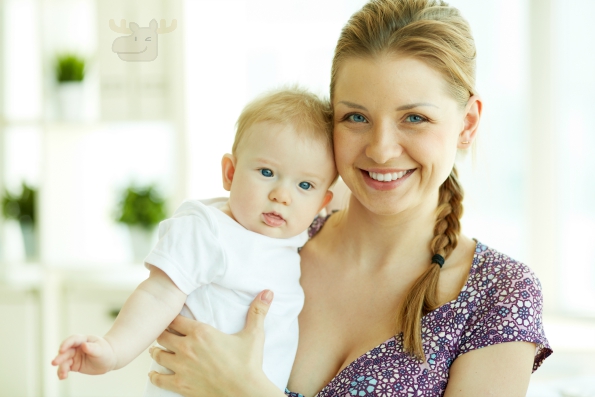 I found a good deal on this Fisher Price FastFinder Carry All Diaper Bag. Originally $39.97, this diaper bag is now on sale for just $20. You can get this diaper bag shipped to your local Canada Post outlet for free (or a Grab & Go location).
I cannot quite believe the original price at Walmart because Toys R Us sells the Fisher-Price Fastfinder Diaper Bag for $74.99 and the Fisher-Price FastFinder Messenger Diaper Bag for $69.99. Essentially, this diaper bag and versions of it start at $70 elsewhere in Canada so I think Walmart's 'original price' is already a sale price.
At only $20, you are getting a fantastic diaper bag designed to carry all your essentials. The FastFinder features exterior pockets specially designed for bottles, pacifiers, and wipes - anything you might need in a rush if your baby is being fussy or messy. The insulated pocket can fit two bottles for milk, juice, or water. A changing pad is included with the diaper bag.
One reviewer said:
I like this bag because of all the easy find compartments such as the bottle compartment, pacifier comparment and the 4 interior compartments. I do like the idea of a wipes container on the side but the lid is always popped open and the wipes are dry. Husband likes that it looks like a carry on bag and not a ladies purse. lol
Most all reviewers are quite pleased with the bag though one did think that the quality was a little lower than they would like.
Now, if this bag sells out, I have a secondary bag deal for you to check out. The Graco 3-in-1 Tote Bag Forecaster is an excellent alternative (and looks nicer too). It is on sale from $34.97 down to $20. The Graco is a diaper bag, bottle holder, and has a deluxe changing pad for your baby. I really like the look of this bag more than the Fisher-Price bag but I do like the features of the FastFinder better.
Whichever deal you score, you are still getting a good price on a new diaper bag for your supplies.
(Expiry: Unknown)